Here's another seed with interesting packaging.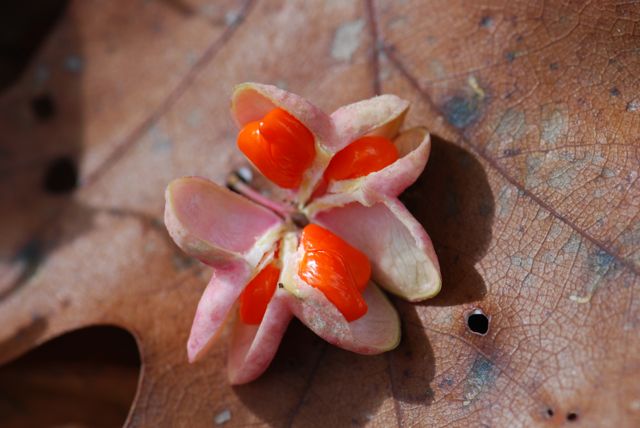 This structure might make you wonder what part is the fruit and what part is the seed.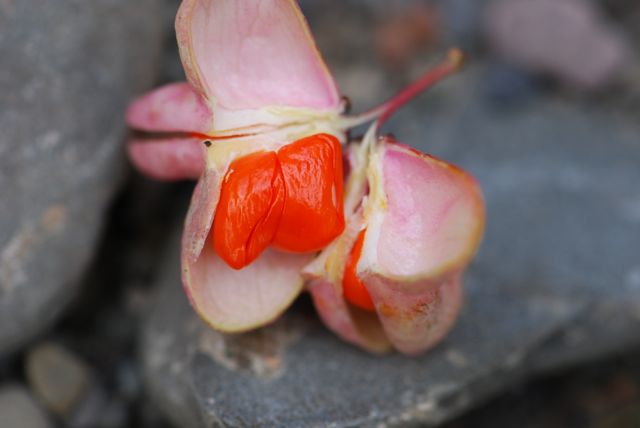 Hint:  This plant has a limited distribution and it does not grow in Arizona.
Do you recognize what plant this seed is from? If you choose to, please leave a comment with your ideas.
(New mystery seeds and Seed of the Week answers are posted on Tuesdays.)
Thank you to my mom for finding this. She has sharp eyes and is the one who taught me much of what I know about botany.