Below is a summary of the science experiment or activity blog posts, organized by topic.
Biology
Classification of Living Things (with activities)
Mycology (Fungi)
Making a spore print
Characteristics
Decomposition Experiment
Ecology
What's Under a Rock?- Exploring a habitat
Botany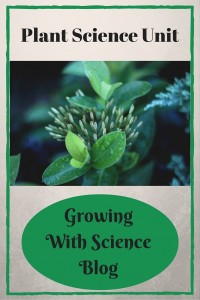 Plant Science Unit Lessons:
Preface: inspired by the Seed to Seed book
Older experiments:
Make an algal collection
Investigate food chains
Investigate how humans use algae for food
Mosses, Ferns, Liverworts and Horsetails: Science Activities
Identification
Searching for Spores
Moss habitats
Carrots (scroll to bottom for a link and experiment idea.)
Extract DNA from Strawberries and Bananas
Trees:
Tree Transpiration
How far does the water have to travel from roots to top of the tree?
Experiments with Tree Leaves: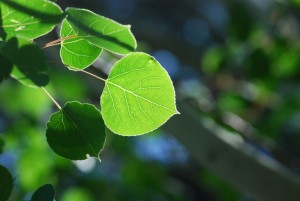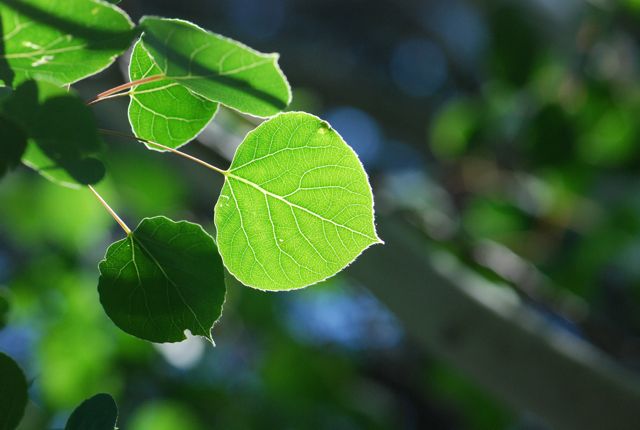 Putting the leaves back on the trees- leaf identification
Fall leaf color chromatography
Why Spines?
Waxy Coating
General Zoology (Animals)
Fainting goats
External anatomy
Life Stages
Toad house
Identification
Frog songs
Eat or be eaten
Ornithology (Birds)
bird beaks
feeding
drinking
make a bird craft
where rainforest birds live
Ocean and Shore Animals
Investigate an animal (sea slug) that can make its own food
fish anatomy
moving through water
Week of Ocean-themed Books and Activities
Science with Pets
Identification/Classification of Rodents
Food/Nutrition
Making Houses and Toys
Animal Behavior
Mouse Development
Arthropods (Insects and Their Relatives)
Spiders:
Experiments with Isopods -  pillbugs or rolypolies)
Entomology (Insects)
Insects and Their Relatives Part 1
anatomy of various arthopod groups
Insects and Their Relatives Part 2.
Characteristics of the five most common orders:
Coleoptera
Lepidoptera
Diptera
Hymenoptera
Hemiptera
Insect Science Investigations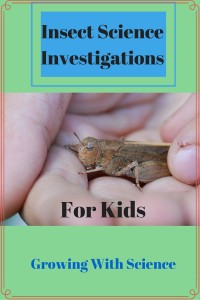 Lessons in this series:
Previous lessons:
Gardening for bees
Honey bees and water
Honey bee communication and dances
Bee nests
More about honey and honey bees
swarming
honey
how honey bees keep warm
Where do insects go in the winter?
Ant anatomy
Ant pheromones
Ant life cycles and ant nests (at Wild About Ants)
Butterfly anatomy
Butterfly metamorphosis
Raising butterflies
Making a butterfly craft
Butterfly gardening
Butterfly Gardening with Children Week:
Human Biology
Experiments with the senses of taste and smell
Model cell
Cheek cell under microscope
Genetics
Extract DNA from Strawberries and Bananas
Chemistry
Shape-memory alloys
Shape memory polymers
UV beads
Density
A Density Column
Elephant's toothpaste
Acids and Bases
Using chemicals to make light
Glowing under ultraviolet light
Light sticks
Day-Glo
Iodine Starch Test and Plastic Bag Permeability Experiment
The Chemistry of Rust (Oxidation)
***New***
Chemistry Week:
Using chemicals from plants to study pH
Easy endothermic and exothermic reactions to explore
Chemistry resources for young adults
Chemistry Experiments for Kids using Table Salt
Physics
Astronomy
Activities having to do with hunting for planets outside the solar system.
Make a rainbow
Activity:  Make your own spectrometer from a cereal box.
The Doppler Effect
Investigate the amount of light pollution and how it effects how we see the stars at night
Exploring Light and Its Relatives Part 1 (Electromagnetic Spectrum)
Exploring Light and Its Relatives Part 2 (Electromagnetic Spectrum)
Experiments With Water
Ice spikes
Ice cube rescues
Freezing and thawing water
Floating and sinking
dry ice
Boats and Floating
How long can a paper boat float?
Results of paper boats
Can you make a boat travel across a bathtub without touching it?
Do pumpkins or apples float?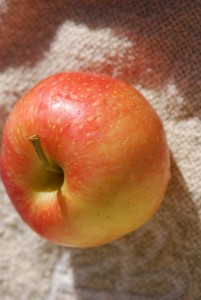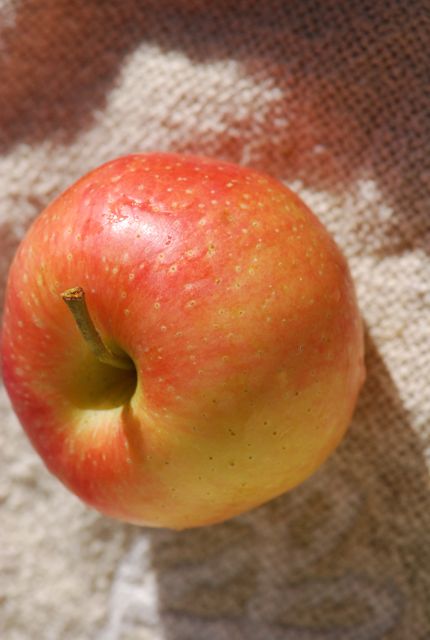 Why do they float?
Movement of water in small containers
General Physics
Earth Science
Geology
Metamorphic Rocks, Crystals and Fossils
Rock Around the World -get your rock identified
Test sand samples with a magnet
Make sand
Meteorology - Weather
Does building shape influence damage level by hurricanes?
Oceanography